A New Vision for Grace
In the previous year God blessed us with new members, the completion of our facility improvements, and the continuation of a debt-free financial balance sheet. This year our Elders embrace a 3-point focus for our God-given vision. These three areas will receive the majority of our efforts in the coming school year.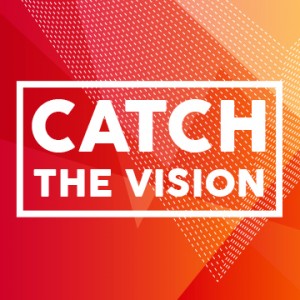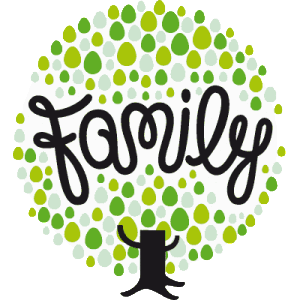 Family Ministries
We support a leadership model that ministers to north Dallas families. Our paid staff consists of a Director, an ordained Pastor, a Youth Director, and an administrative assistant, Their goal: nurture parents and children through the distinct phases of growth all families experience before high school graduation.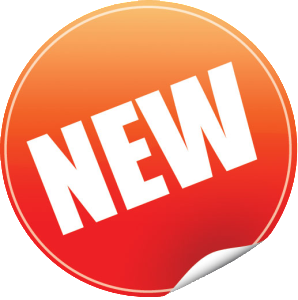 "The Promise of Grace"
We are not only celebrating the promise of Grace through the resurrection of Jesus Christ, but we are also celebrating the missions and ministries of GracePC, enacted through the members of Grace. Come and join our family.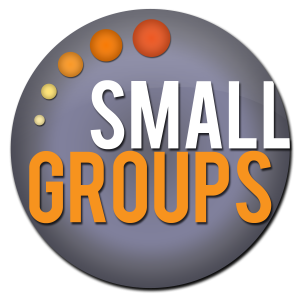 Adult Discipleship
We are emphasizing an intentional plan to guide adults through the process of connecting from the larger church family into smaller relationship groups. Small groups – the commitment to study, fellowship, and serve together.
---