Mission Statement
Grace Presbyterian Church is a welcoming community of faith,
• Seeking unity as we follow Christ,
• Loving and supporting each other,
• Learning and growing together, and
• Serving those in need in Plano and the world.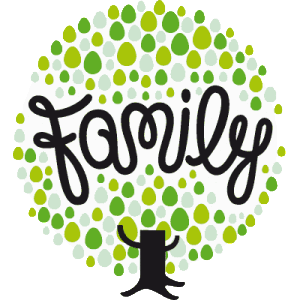 Family Ministries
We support a leadership model that ministers to north Dallas families. Our paid staff consists of a Director, an ordained Pastor, a Youth Leader, and an administrative assistant, Their goal: nurture parents and children through the distinct phases of growth all families experience before high school graduation.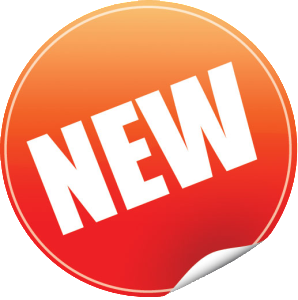 "United in Grace"
We are not only celebrating the promise of Grace through the resurrection of Jesus Christ, but we are also celebrating the missions and ministries of GracePC, enacted through the members of Grace. Come and join our family.